News
Posted on Jul. 24, 2019
Please see all our important Back to School dates below. You can visit our full 2019 -2020 calendar by clicking here. August 21Aurora Middle School Office Opens – Welcome Back! August 28 – 30Teacher's…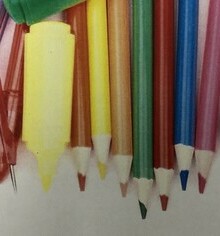 Posted on Jul. 24, 2019
Click here to find our school supply lists on our website or look for them on Facebook.
Posted on Feb. 21, 2019
Parent Teacher Interviews are scheduled for November 19th and 20th from 4:15 until 7:15.  Please contact your child's teacher for more details.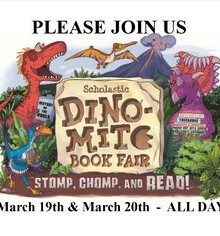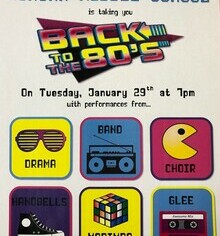 Posted on Jan. 8, 2019
Come join us at Aurora for our annual Fine Arts Showcase on January 29th at 7:00 PM.  This years theme is Back to the 80's and we will have performances from a wide variety of student groups.
2018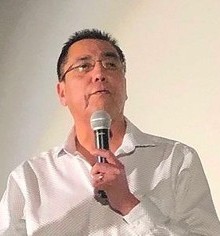 Posted on Dec. 10, 2018
"Everybody has two important days in their lives.  The first day is your birth day.  The second most important day is when you realize why you were born.  Everybody has a purpose and it is important…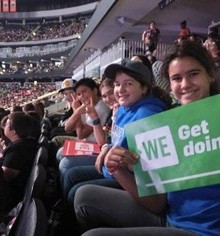 Posted on Oct. 12, 2018
Twenty four students had the privilege of attending We Day in Edmonton On October 12th!  If you would like more information about what We Day is please visit www.we.org. Thanks to our Parent Council…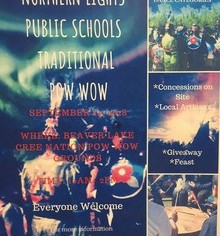 Posted on Sep. 10, 2018
Our grade 7 students will be attending the Beaver Lake Cree Nation and NLPS Pow Wow on Friday September 14th.  Everyone is welcome so feel free to join us at the Beaver Lake First Nation Pow Wow grounds…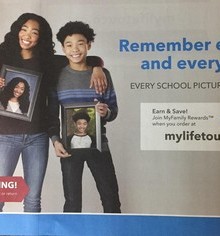 Posted on Sep. 4, 2018
Picture Day is September 10th.  Visit mylifetouch.ca for more details.  The picture Day ID is QI048167Y0 We are looking for volunteers to help with the day.  Please contact the school if you are able…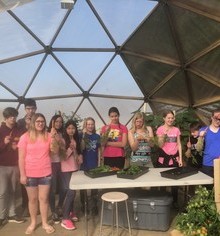 Posted on May. 7, 2018
Our Growing Dome continues to produce!  Here we have a number of students from Ms. Moghrabi's Home Ec class enjoying fresh carrots they just pulled out of the ground! If you would like a tour of the…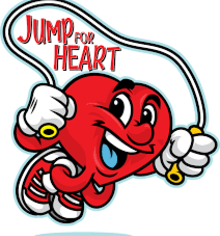 Posted on May. 7, 2018
Aurora Middle School Jump Rope For Heart Campaign Our school believes in kids helping other kids. That's why we're participating in Jump Rope For Heart and fundraising to support Heart & Stroke. Your…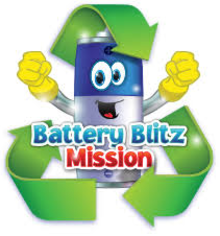 Posted on May. 4, 2018
Aurora's Earth Rangers are having a Battery Blitz. Please send your used batteries to the school. There is a collection bin at the front desk, as well as in many of the classrooms.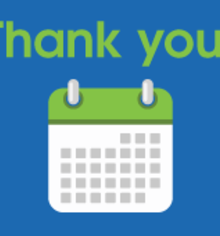 Posted on Mar. 6, 2018
The Northern Lights Public Schools Board of Trustees would like to thank all of the parents, students, staff and members of our communities who provided feedback on the two draft 2018-2019 school calendars…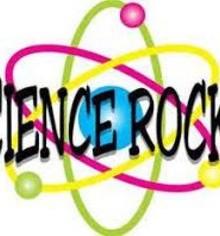 Posted on Feb. 22, 2018
On Mar. 27th, grade 4 & 5 students will test their scientific minds by completing a variety of puzzles and challenges. Another wonderful experience for our students to apply what they are learning in…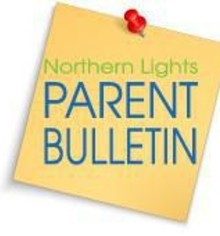 Posted on Feb. 2, 2018
What's the difference between buses being cancelled and classes being cancelled? Find out in the February edition of the Parent Bulletin. The February Parent Bulletin includes information on: the difference…