Back to all posts
Posted on
Assurance Survey Link for Students and Teachers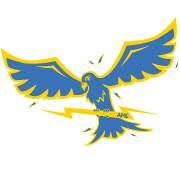 To complete your assurance survey (for grade 4 and 7 students), click here.  Be ready with your personal access code. It will look like this:
HSGSXSSS    1800    1245   4-6 Student    2/2/2022   1:28:29 PM
You only need to enter the first 8-digit code -- the HSGSZSSS would be all you need to enter!